Free Handpan Lesson!
Handpan for Beginners.
Level 1
Dive into the wonderful and peaceful handpan meditative sound.

In this Free lesson you will experience how it feels to learn in less than 30 minutes a new and nice handpan piece.
Your registration data, the e-mail dispatch and statistic analysis are processed via Sendinblue. You can find more information about this in my privacy policy. 
What will you get from this lesson?
Peace and Calm
Learning how to get a beautiful sound out of your handpan will help to calm down your mind.
You will feel great
After learning how to play a new handpan piece you will feel great.
Boost your self-confidence
At the ende of this Free Lesson you will be able to play together with a nice percussion loop.
This Free Lesson is for you if:
You like and enjoy the handpan sound.
You are starting or want to start to play the handpan.
You want to know how it feels to be guided through a handpan lesson with ease, joy and confidence.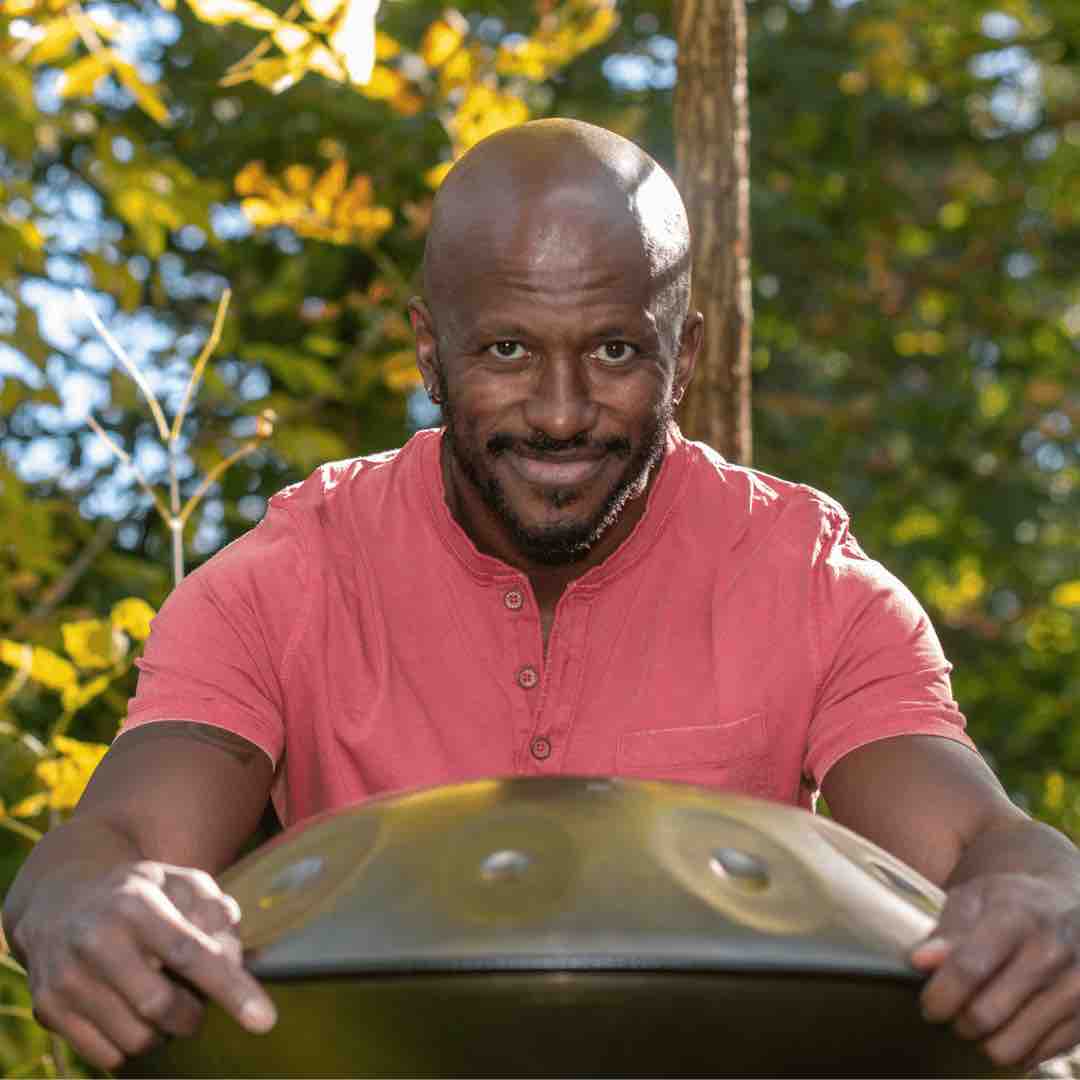 Luis Ribeiro
Teacher, Artist, Coach
Teacher:
University of Music and Performing Arts in Vienna, Mozarteum Salzburg, Bruckner Conservatory Linz, Vienna Conservatory – Private University, Beethovenfest Bonn, Prince Claus Conservatory Groningen, Schleswig-Holstein Festival, Klagenfurt Music University.
Artist:
Hans Zimmer, Ricky Martin, Gloria Gaynor, Jose Feliciano, TV Show Dancing Stars, Randy Brecker, Bill Evans, and many, many others.
Coach:
Coca-Cola, OBI, BILLA,  ISG Human Resources Management, KWP-Vienna, Austrian National Bank, GFP- Company for Personal Development, and others.