Welcome to the World Of Percussion Beats!
Relieve stress, boost your energy and increase the good vibes in and around you throught Positive Drum Energy!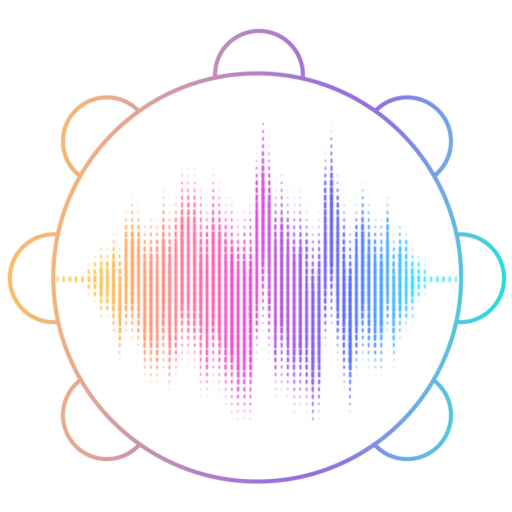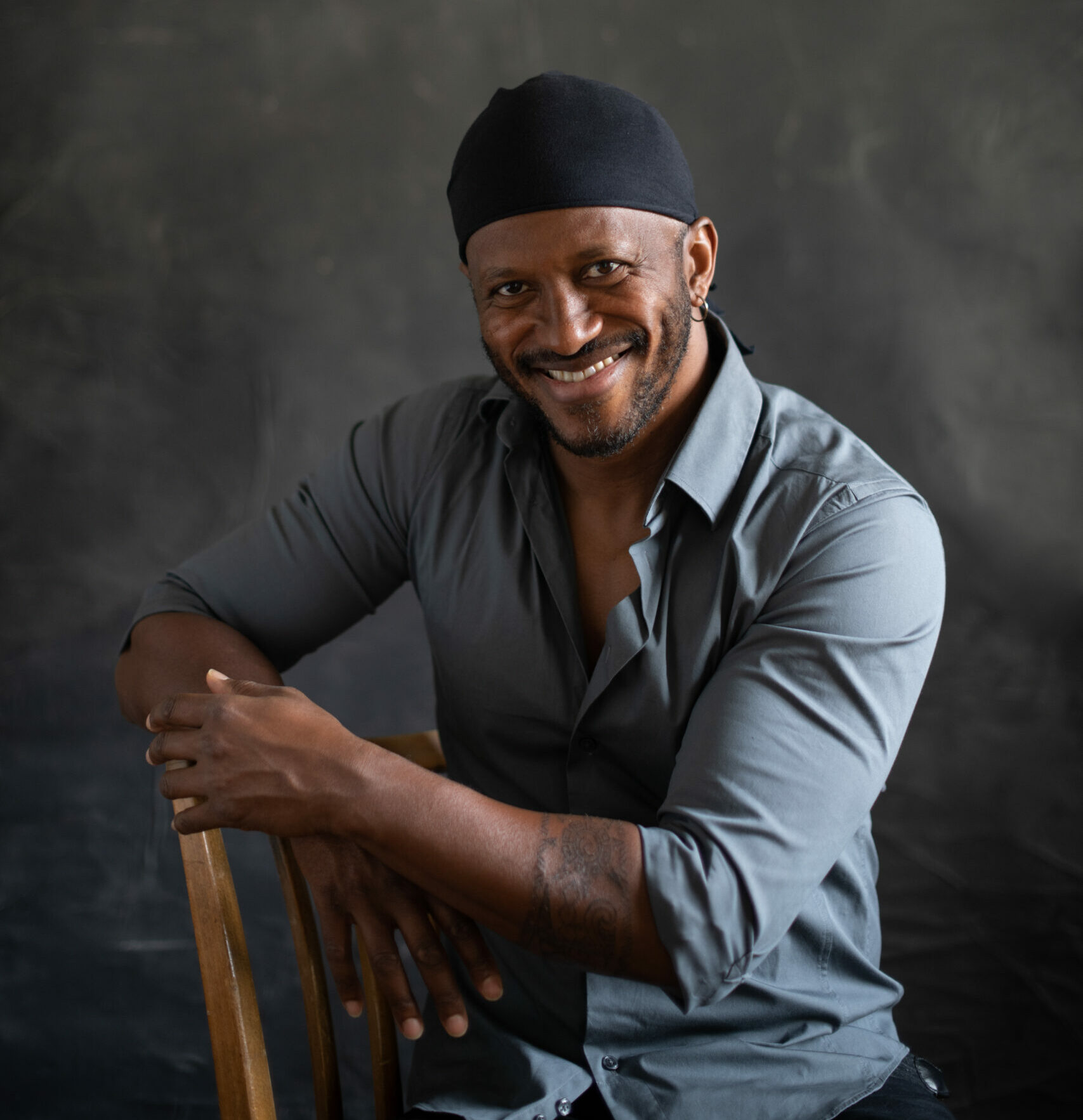 Artist:
Hans Zimmer, Ricky Martin, Gloria Gaynor, Jose Feliciano, TV Show Dancing Stars, etc.
Rhythm Coach:
COCA-COLA, OBI, BILLA and others.
Teacher:
University of Music and Performing Arts in Vienna, Mozarteum Salzburg, Bruckner Conservatory Linz,  Klagenfurt Music University.
Your registration data, the e-mail dispatch and statistic analysis are processed via Sendinblue. You can find more information about this in my privacy policy.