Benefit from the power of Positive Drumming in a
FREE 30′ Webinar!
No Drums are needed to participate.

Learn in less than 30 minutes how Positive Drumming can raise your energy, relieve stress, and bring joy to your life.
Your registration data, the e-mail dispatch and statistic analysis are processed via Sendinblue. You can find more information about this in my privacy policy. 
Positive Drum Beats
Learn how Positive Drumming can improve your life with joy, hand drum expertise, and positive energy.
Boost self-confidence
Learn to express yourself without any fears or insecurity, and without overthinking… Pure enjoyment.
Sense of Belonging
Experience how it feels to be part of our movement to raise the planet's energy.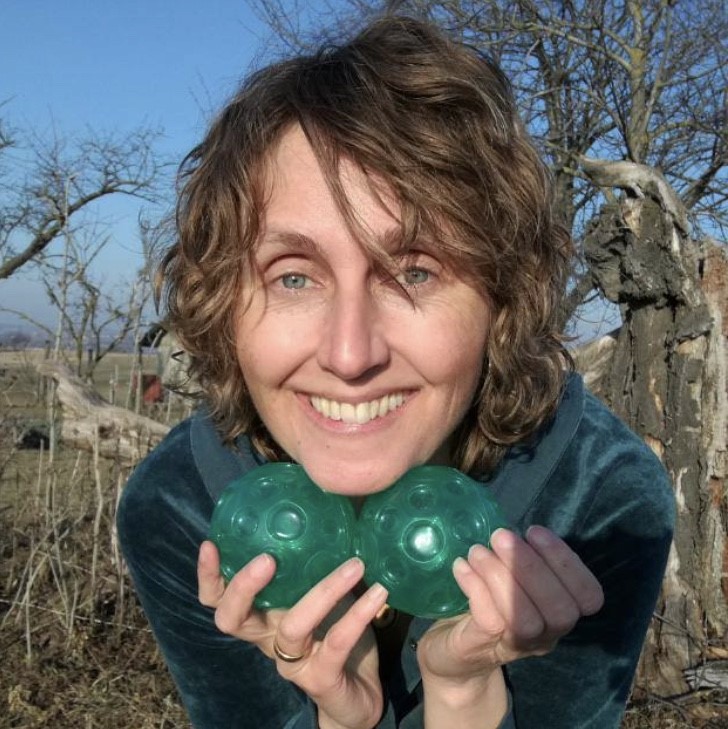 Reliability, creativity, and just simply having fun making music - that's what Luis transports as a teacher.
Sophia Mae Tabassi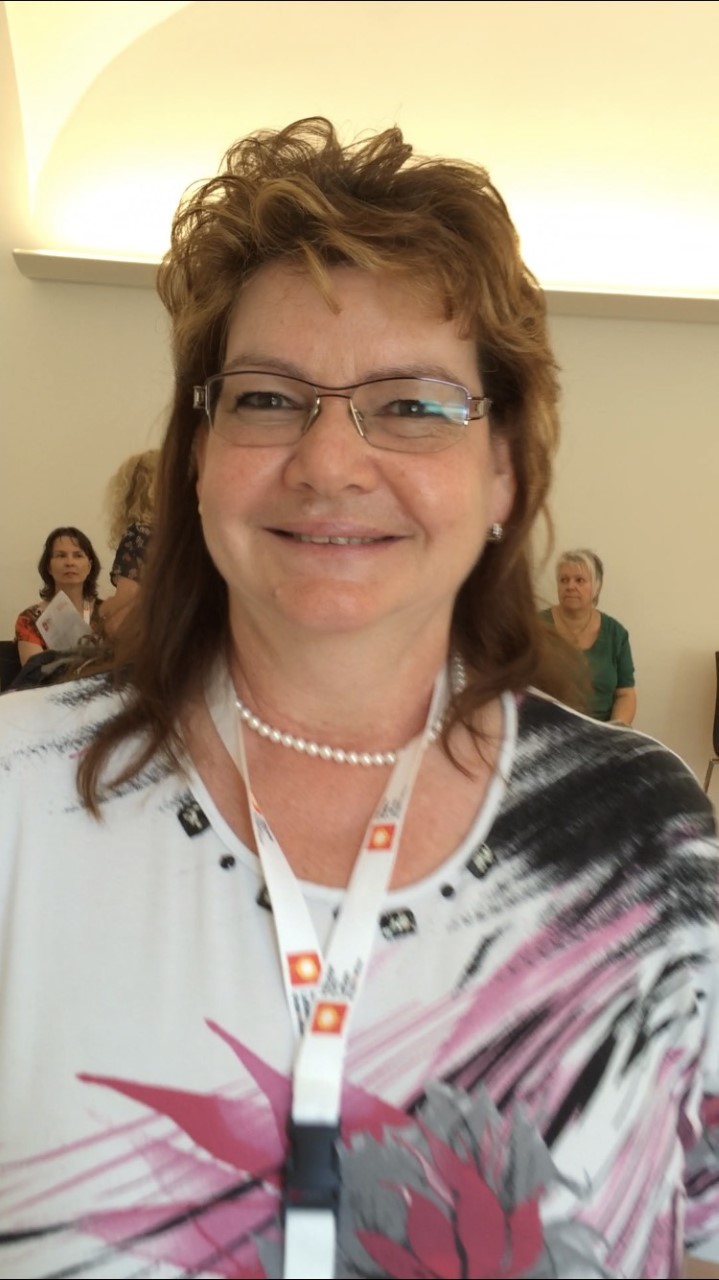 The lessons with Luis are very entertaining.
We learned a lot about our bodies.
Luis can bring anyone into the rhythm quickly and with joy.
Ingrid Panner (Executive)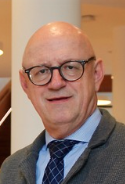 Luis' lessons have an effect that clears the mind for thoughts and creativity. But it also showed me that entirely different people (with and without a sense of rhythm) can experience something special together.
Dr. Karl Pichler-Bittner  (Director)
This free Webinar IS
for you if:
You wish to learn how to use your hand drum or body to boost your power, vitality, and energy.
You wish to drum out your daily stress and anxiety
You want to be part of a large percussion family, raise your positive energy, and contribute to increasing the planet's positive energy.
This free Webinar
IS NOT for you if:
You don't want to develop your self-confidence, creativity, and self-connection
You do not need more positive emotions in your daily life
You don't want to benefit from the combination of Positive Drumming and Solfeggio Frequencies.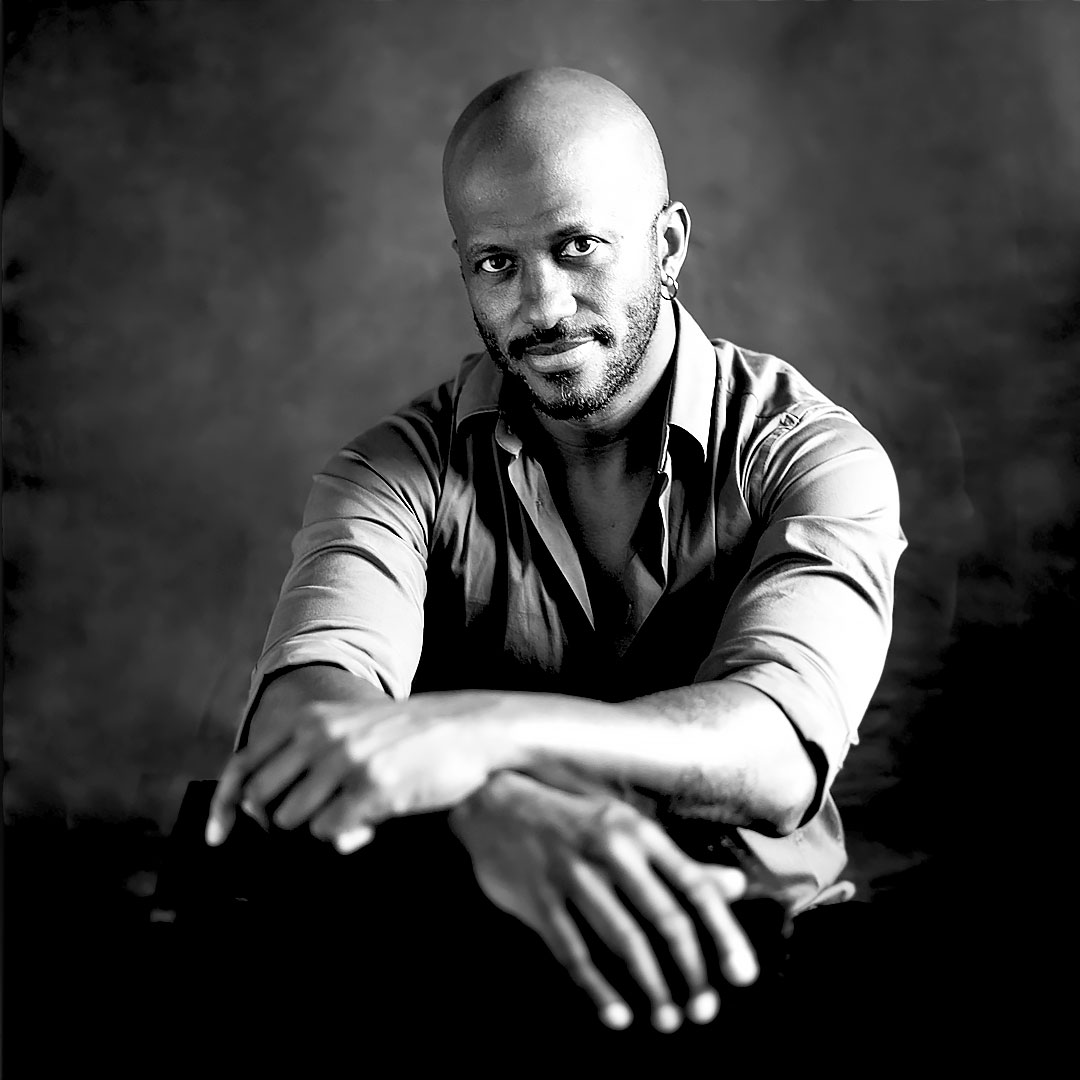 Luis Ribeiro
Teacher, Artist, Coach
Teacher:
University of Music and Performing Arts in Vienna, Mozarteum Salzburg, Bruckner Conservatory Linz, Vienna Conservatory – Private University, Beethovenfest Bonn, Prince Claus Conservatory Groningen, Schleswig-Holstein Festival, Klagenfurt Music University.
Artist:
Hans Zimmer, Ricky Martin, Gloria Gaynor, Jose Feliciano, TV Show Dancing Stars, Randy Brecker, Bill Evans, and many, many others.
Coach:
Coca-Cola, OBI, BILLA,  ISG Human Resources Management, KWP-Vienna, Austrian National Bank, GFP- Company for Personal Development, and others.