Positive Drumming – Free Webinar
Relieve stress & boost Self-confidence. Learn how to use your own rhythm to increase positive energy and vitality.
Positive Drumming is a online course where you will develop your drum and rhythm skills with ease and joy!
No drums are needed!
What will you get in this course?
More than 300 minutes of video material.
12 Loops (8 loops for your practice and 4 loops for your relaxation & mindset growth.
A total of twelve lessons. The course is divided in four modules, each module has 3 lessons.
Four Music scores with eight Positive Beats.
A BONUS VIDEO containing Hand Technique explanations.
I warmly welcome you.
If one of your biggest desires is to have fun playing the drums and to benefit from their advantages, like a reduction in daily stress and a boost in energy, then this online course is exactly what you need.
Positive Drumming
 30% OFF – Special launch offer!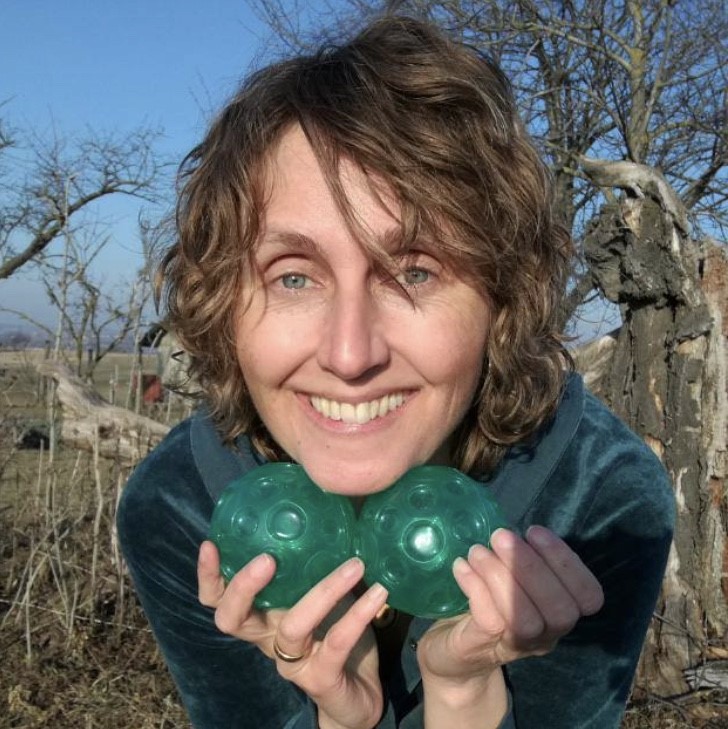 Reliability, creativity, and just simply having fun making music – that's what Luis transports as a teacher.
Sophia Mae Tabassi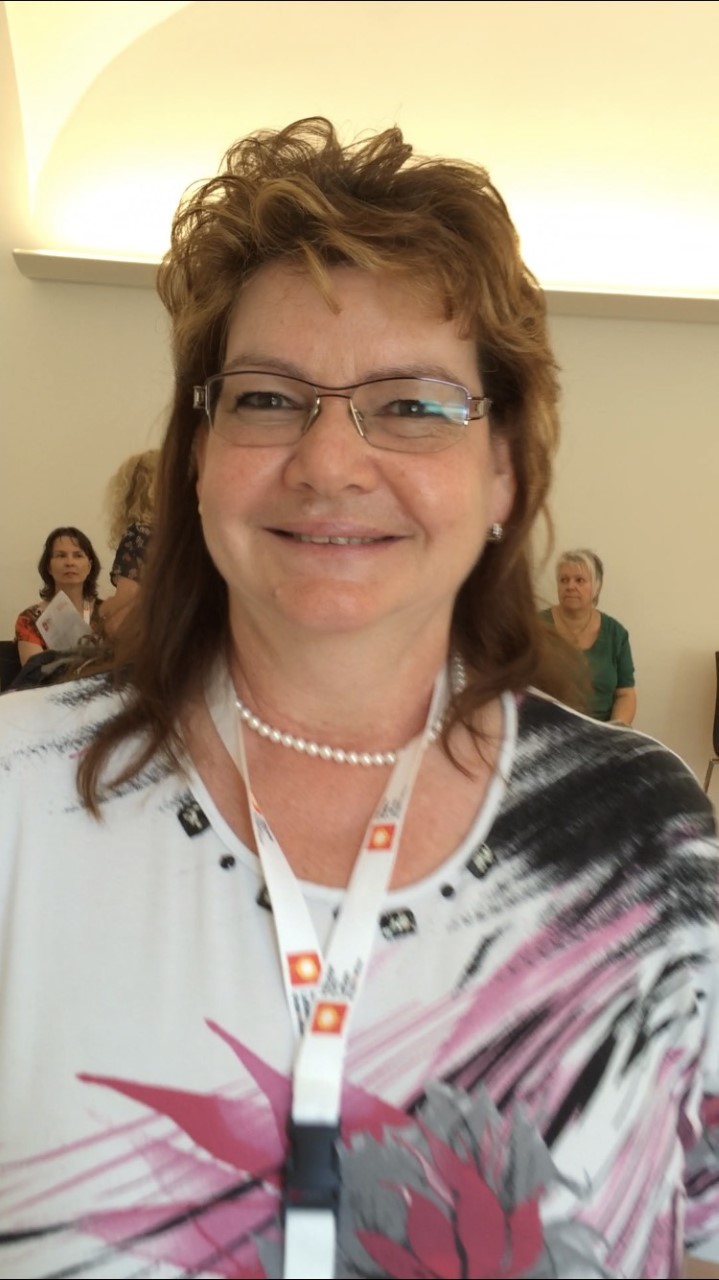 The lessons with Luis are very entertaining.
We learned a lot about our bodies.
Luis can bring anyone into the rhythm quickly and with joy.
Ingrid Panner (Executive)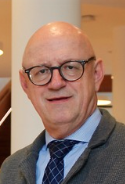 Luis' lessons have an effect that clears the mind for thoughts and creativity. But it also showed me that entirely different people (with and without a sense of rhythm) can experience something special together.
Dr. Karl Pichler-Bittner  (Director)
A few months ago, I was touring through Europe with a project called "World of Hans Zimmer". You might know his music from the movie Pirates of the Caribbean with Johnny Depp.
It was a sunny, cold morning, and we had a day off.
I met some friends, and we went for a walk across the city.
I occasionally discovered a cute little music shop and didn't miss the chance to buy a few new percussion instruments.
After getting in the car, my friends asked me if they could try to play the instruments I had just bought.
None of them were percussionists or professional musicians!
I answered: "Of course!!" … and started to give each of them a different percussion instrument to try out…
After a few minutes, they were all playing, moving, and singing. I was clapping : -)
The level of energy and happiness was very high!
My friends were extremely excited and didn't stop saying how energized they felt after that drum session.
I explained: "You just have experienced the Power of Positive Drumming"!
To feel good and energized is something we all want in our lives. Whether we know about drumming already or not, it does not matter.
What we are after are: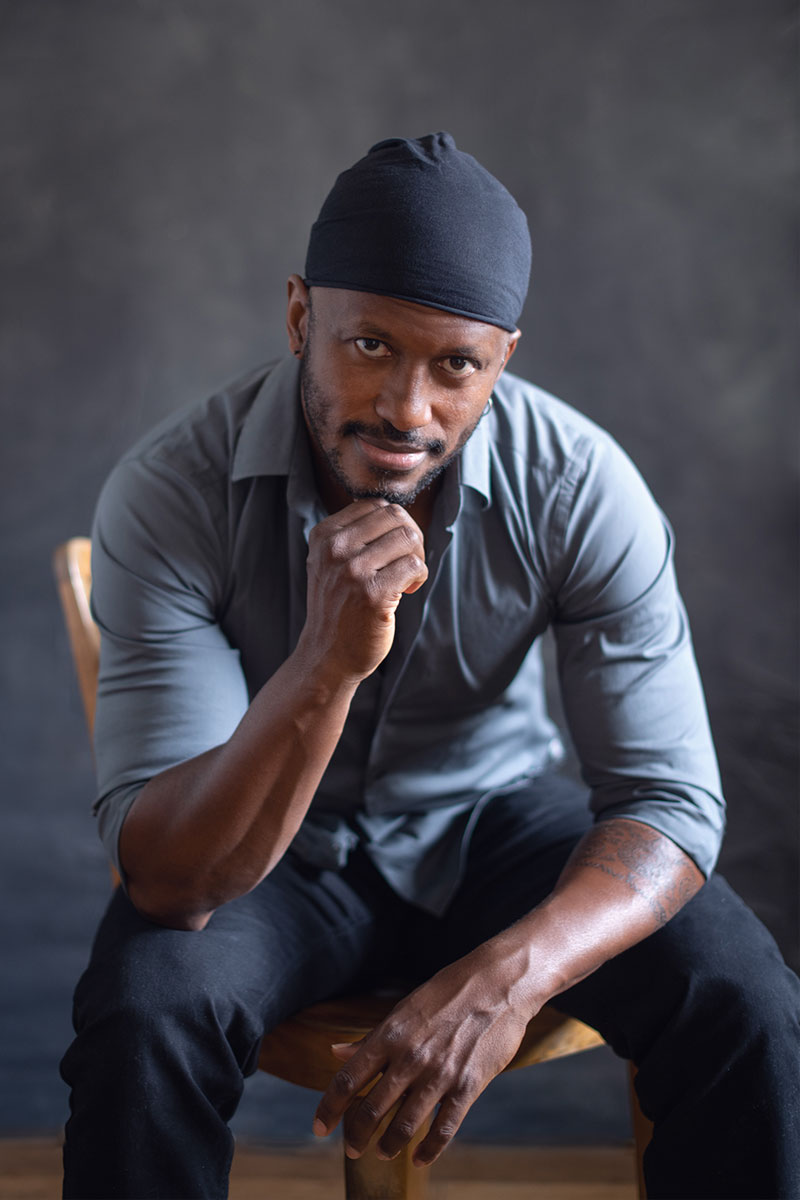 … a desire to feel a strong self-connection and a good relationship with ourselves
…we want to have fun playing our drums! Having the ability to sit in front of a drum and just play it. Without any fears or insecurity, and without overthinking…
Pure enjoyment.
…wish to boost our daily energy level, using the drums as a powerful vitality charger.
…craving for having less stress in our lives, playing the drums wisely to relieve tension and anxiety.
…want to be part of something bigger than us, like our movement to raise the energy of the planet Earth through Positive Drumming.
…like to feel confident playing our drums in front of people, in the park, parties, birthdays, weddings, or other events.
…want more positive emotions in our daily lives, allow endorphins to be relieved through Positive Drumming.
Positive Drumming
 Save 30 Euro!!  Promotional launch price!
But it is hard to find a good place for this. That is for sure.
Together with my clients and students, we came to the conclusion that the drum/percussion courses out there are sometimes:
Too specific and do not link to the personal benefits of drumming
Hard to put it into practice
The Positive Drumming Course
This course was created to improve your life with joy, hand drum expertise, and positive energy.
This is the reason why we created the "Positve Drumming" online course.
A digital training course for hand drum and rhythm. Here you will improve your life with rhythm, good vibes and positive mindset.
You will be guided by me… a professional percussionist with over 30 years of experience. I thought at the Vienna University of Music and Performing Arts, I toured with the great Film Composer Hans Zimmer, worked with the Austrian TV Show Dancing Stars and as a Rhythm Coach for big companies like Coca-Cola… among others.
In this training course you will relieve daily stress and  boost your energy level through the healing power of Positive Drumming.
Positive Drumming
30% OFF – Limited launch offer!
Designed for different levels.
Beginners:
You will learn…
1) How to perform the basic strokes on your hand drum – It will allow you the freedom to play a lot of rhythms
2) To find and develop your own Rhythm – This will improve your self-connection
3) To enhance your concentration – You will become more productive and effective as a result
Intermediate:
You will develop… 
1) Your hand drum skills – You will be able to explore new rhythms and ideas
2) The ability to play with backtracks – This will open up new musical possibilities
3) Your Focus – It will enable you to get better results in less time
Advanced:
You will…
1) Be more Creative – You will get inspired and it will enhance your musicality
2) Have more Coordination – Developing the ability to have more control over your body will open up new perspectives in your musical and personal life
3) Increase Brain Power – improving your memory, music perception and your sensorimotor function
Positive Drumming
30 Euro Discount!!  Exclusive Launch Offer
Inside "Positive Drumming"
How it works, what you will get and how this will benefit your life!
With a total of twelve lessons the Positive Drumming online course is divided in four modules, each module has 3 lessons. The lessons are named 'Positive Beats', 'United Beats' and 'Happy Day Beats'.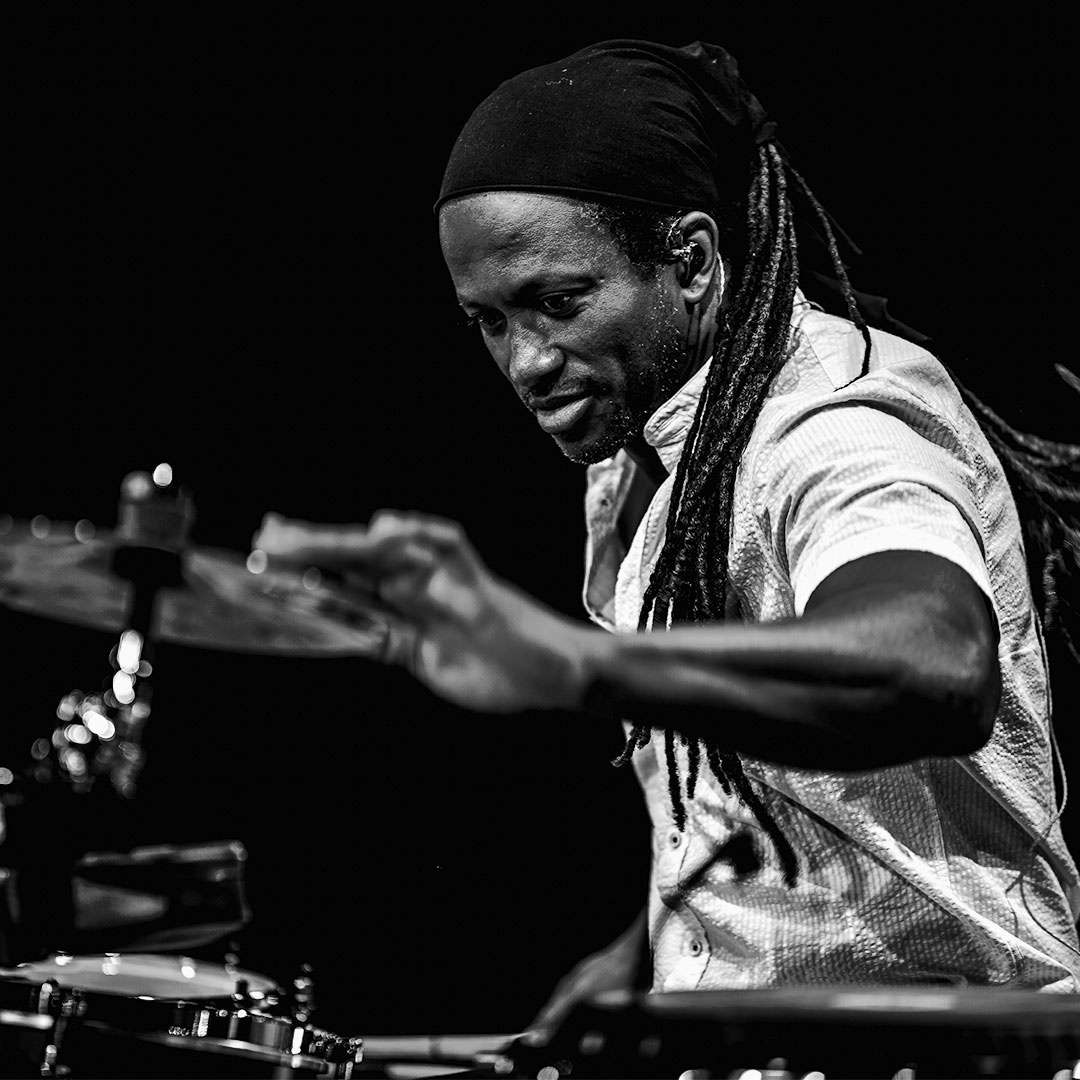 In the "Positive Beats" lessons you will have access to two different Positive Beats.  Pick up the one you would like to learn. I will go with you step-by-step through the learning process.
I will also provide the backtrack, so you can practice your Positive Beat with the playback. You will have also the percussion score, so you can develope your score reading ability.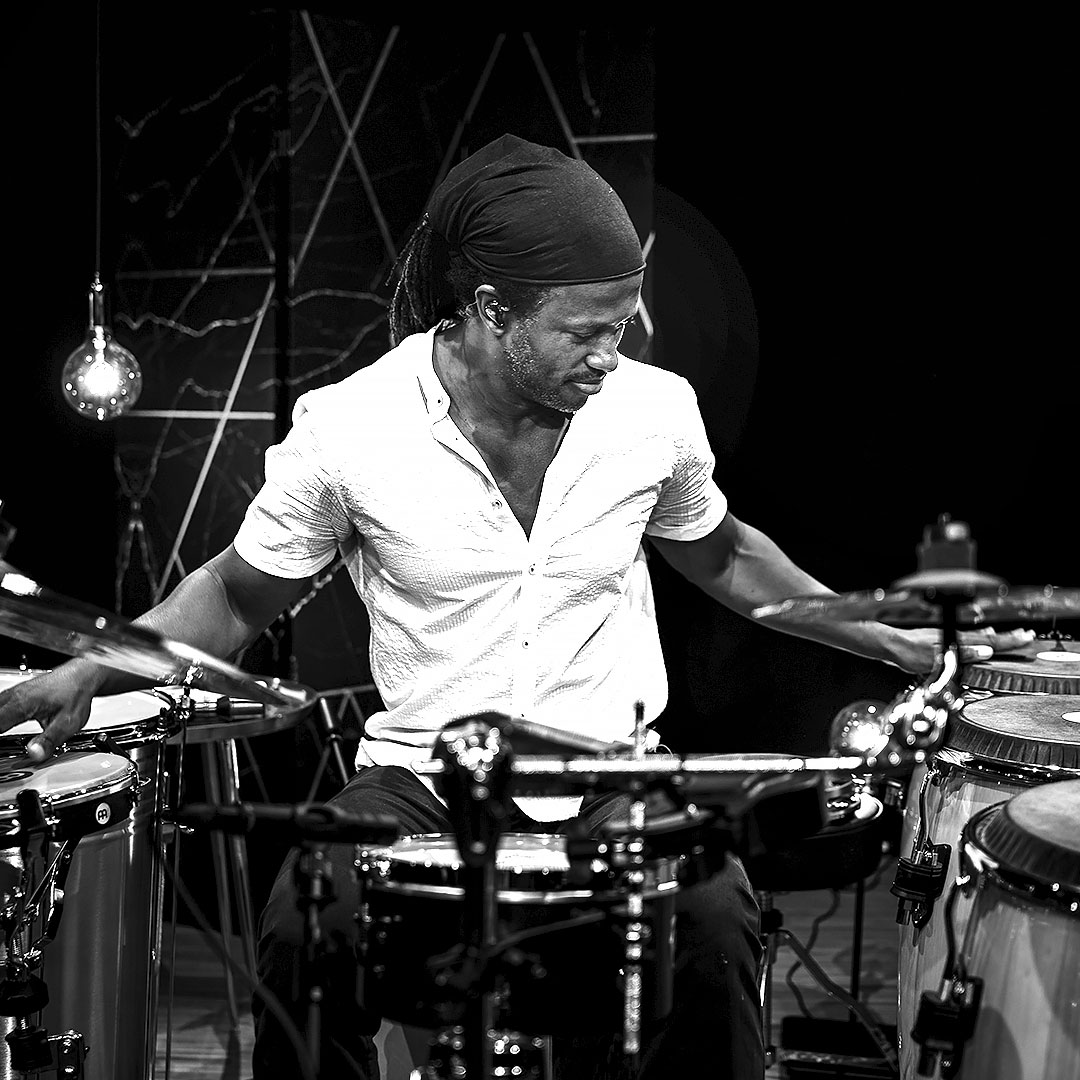 Here we will apply the Positive Beats we learned on lesson 1.
We will play both hand drum beats together, including the loop! We will connect our energy as one, spreading a lot of positive vibes to each other and to the whole planet.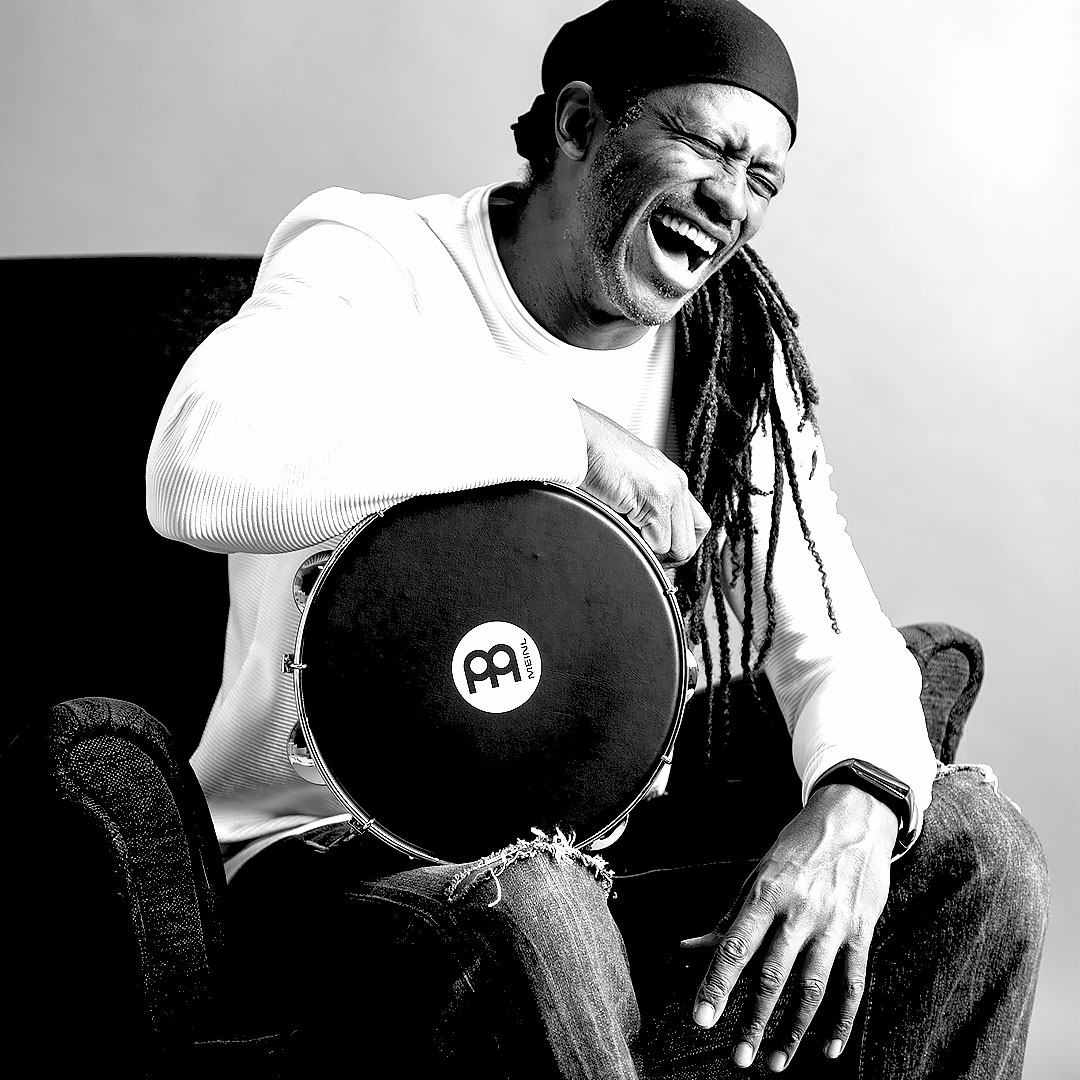 The "Happy Day Beats" will raise the positive energy around you, providing your day with more strength and happiness.
In this session, you will discover very inspiring and creative new beats, like:
Body Percussion Beats – You will use your own body as a drum – Boost self-connection.
Kitchen Beats – Find out many drum possibilities in your own kitchen – Look at things from a different perspective.  
Book & Paper Beats – To increase your creativity.
Furniture Beats – Develop the ability to adapt.
Positive Drumming
Save 30% Limited time offer! Hurry up!
The
"Positive Drumming" Family.
We refer to ourselves as:
Creative Drumming Association
Well-Being Percussive Mastery
This is exactly what the Positive Drumming can do, using the drum as a tool to benefit your life in so many areas.
I made every effort possible to ensure that everyone can be part of this community.
If you book the above mentioned aspects individually, you would not only need a lot of time, but also a big amount of money.
Here, you don't need any of these.
We do not charge 400 EUR, 300 EUR or 200 EUR, and we also do not require you to sign up for a membership.
We only wish that your crave for the healing power of Hand Drumming and Positive energy is so strong that you decide right now to join our Positive Drum Family and enrich your life with positive vibes and hand drum expertise.
Positive Drumming
Save 30 Euro now. Unique launch offer!!
The "PositiveDrumming" Support
I'm very happy to have you here with us. If there's anything else I can do for you, please contact me. Simply send me an email with your questions to hello@positivedrumming.com
Frequently Asked Questions
What is the process after I have registered?
As soon as you have placed your order, you will receive an email with your login details for the member area within 5 minutes.
After you have logged in, we warmly welcome you to our "Positive Drumming" lessons.
You can immediately access the welcome video, where you will get an overview of our work together.
You will also get a special gift, an instructional video that you can watch right away: a powerful training session on how to perform strokes and get the best out of your hand drum with ease and joy.
How much time do I have to plan for each lesson?
I recommend you to log into the "Positive Drumming" lesson once a week – as if you were going to a yoga class. Plan on each session lasting up to 30 minutes once a week and, around 10 minutes for your daily practice.
Is this really for me? Do I need to have rhythm in my blood?
Everybody was born with rhythm, and so it is with you too!
This course is for everyone who wants to develop their own rhythm skills, increase self-esteem and boost positive energy.
I never played drums before and, I don't have a drum. Is this a problem?
It is not a problem at all. You don't need a drum to take part in this course, and if you are a beginner it is also completely fine.
Which results I can expect from this course?
By taking part in this course you will relieve stress, boost self-esteem and improve overall well-being, as well enhance vitality, energy, and rhythm skills while spreading positive energy within and around you.
Is this course worth the price?
The Positive Drumming course provides top-notch content, expert instruction, and valuable practical skills.
It offers a high potential return on investment, as well as long-term benefits such as stress relief, increased self-esteem, improved musical abilities, and a boost in energy, vitality, and happiness. In addition, the course provides access to helpful resources like music loops and scores that enhance learning and musical development.
With over 300 minutes of video content, 12 lessons, 12 music loops, and 4 music scores, this course is valued at over 700 EURO.
What my family members and friends will think about me?
It is very common that family members, friends, and neighbors ask you to play and show them your new abilities. They will be proud, and you will experience a great feeling of satisfaction, a boost of self-esteem and self-confidence.
How much effort does the course require?
Usually during the lessons you will not spend, but gain energy.
You will breath, calm down and relax.
Having fun and working creatively will release your happiness hormone dopamine.
At the end of a Positive Drumming session you will experience a massive liberation of energy and power.
What are the solfeggio frequencies?
The solfeggio frequencies are a set of tones used in music therapy.
Initially, there were six frequencies, but later three more were added, making it a total of nine.
These frequencies are believed to have healing properties and can help with stress reduction, pain relief, and emotional balance.
Each frequency is associated with a specific chakra in the body, and they are said to have positive effects on the mind, body, and spirit.
Why does Positive Drumming incorporate 432Hz music into the online course?
432 Hz music refers to music that is tuned to the frequency of 432 Hz, which is believed by some to be a more natural and harmonious frequency compared to the standard tuning of 440 Hz.
Many  people believe that listening to music tuned to 432Hz can have a range of benefits, including promoting relaxation, reducing anxiety, enhancing creativity, and improving overall well-being. However, scientific research on the topic still limited.